Accept Gift Cards Where


Your Customers Want to Use Them

Physical gift cards or digital gift cards

You work hard to delight your customers whether they're shopping online or in store. Unfortunately, there's still a digital divide when it comes to most gift card solutions. So, when a customer tries to redeem a physical gift card online and it fails (because it's valid only through your in-store POS) they're confused. And frustrated.

PaymentPutty™ ends the frustration and opens new opportunities for increased gift card revenue and enhanced customer satisfaction.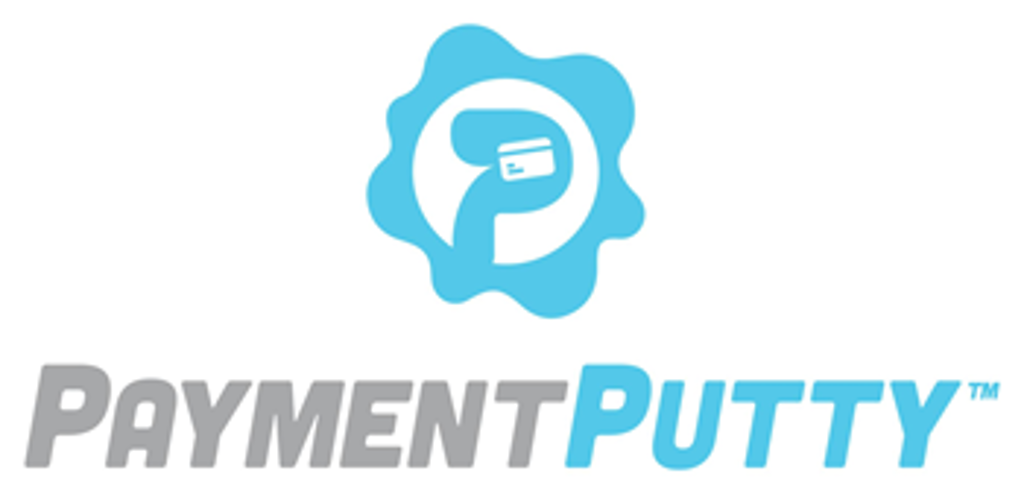 How PaymentPutty Works
When you add PaymentPutty to your BigCommerce ecommerce store, your customers will have the same, seamless checkout process as you currently have on your site with the additional option to redeem either a physical or a digital gift card. To accomplish this, the PaymentPutty checkout page will replace the current checkout features on your site while maintaining all the built-in features from BigCommerce such as payment methods, taxes, accounts, and shipping.
When your customers enter a gift card number and click the "Place Order" button, PaymentPutty communicates with the gift card provider, reduces the balance available, and recalculates the balance due on the order so the customer can pay the balance with a credit card. Additional technical requirements or business rules can be added as required. PaymentPutty gives you oversight of your gift card sales, too, with a dashboard where you can review transaction history and receive a daily email of any critical errors.
As a bonus, digital gift cards purchased online are immediately registered with supported physical gift card providers, allowing them to be redeemed at your in-store POS terminals. It gives you the best of both worlds so you can delight every gift card customer.
Ready to Integrate & Conquer?
These companies did: