Mobile Marketing and the Importance of Local Search
Posted on in Digital Marketing by MoJo ActiveMoJo Active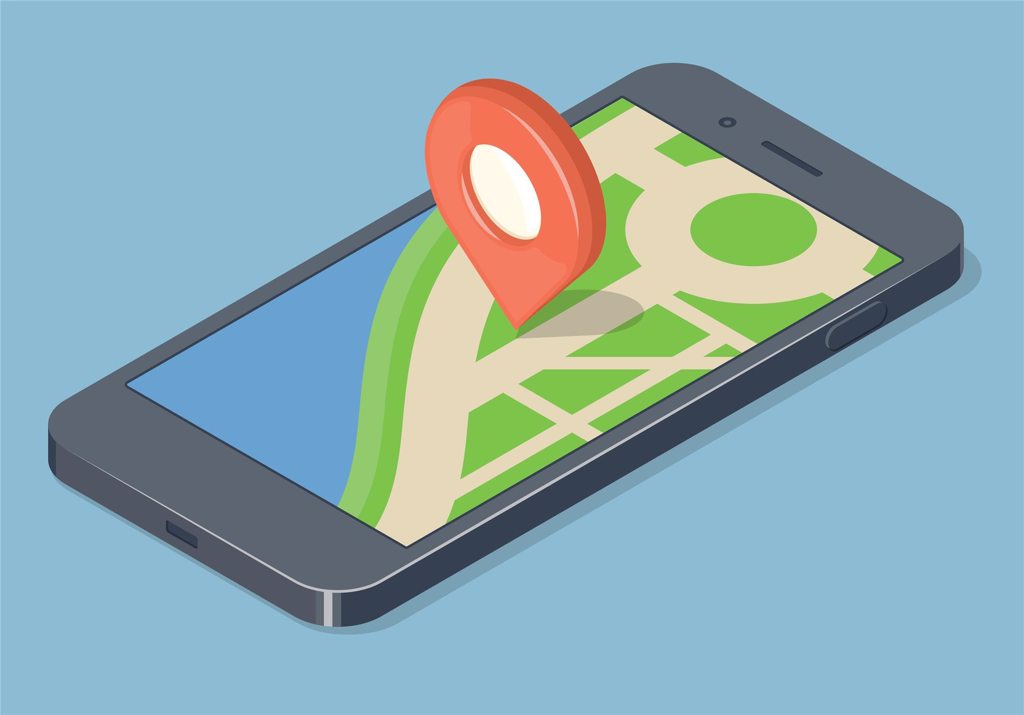 Over the last decade, local mobile phone searches have surpassed desktop computers, opening mobile marketing opportunities that are critical for businesses and brands. More often than not, customers are reaching for their mobile devices first, giving you great power to connect with them – as long as you understand how to take advantage of it. What can you do to ensure you have the best mobile marketing strategy?
Google's "Mobile-First" Attitude
How did this change happen? Well, in 2015, Google prioritized mobile-optimized sites in its search results. Mobile-friendly websites that were ready for this shift survived and thrived, but those that weren't suffered. Today, it is still just as crucial to make your website optimized for mobile to achieve the highest search ranking. This shift was many years ago, but that doesn't mean you should ignore the importance of consistent updates. If you want to ensure you're not falling off the first page into the dark chasm of search results on page two and beyond, use Google's Mobile-Friendly Test tool.
Ready at the Moment of Relevance
About a year after its initial change, Google added another boost to its algorithm. This increased its local search ranking of mobile sites to factor in relevancy. It's not only important that your site is mobile-friendly but also that it's there when people are searching for you or the product/services you sell.

This should matter to you because it further reinforces the "mobile first" way we must transform everything – from website design to the actions we hope people take on websites and stores. We all need to understand that, for local businesses, potential new customers are using their mobile devices right now to find someone that does exactly what you do or sells precisely what you sell. They might even be looking for you specifically! On average, users spend no more than eight seconds searching for answers. If your company isn't present at that moment when a search occurs, your customer will call someone who is. It is crucial that all your information – who you are, what you do, and what your products are for – is up to date online.
Google Maps Moves to Center Stage
Google maps are for much more than just driving directions. For some time now, it has been an important way for people to find businesses. Sure, having your address on the map is helpful if someone knows your address or who you are, but in most cases, a searcher is looking for a local business name or type of business – potentially yours. Searches like "Joe's Pizza" or "Pizza restaurants near me" are more common than "1125 Market Street." And you don't need to have a website to claim an online listing or have Google promote you (looking at you, "mom-and-pop" shops). Google maps is essentially an extension of Google search, so ensure your website and company information are easily accessible and accurate.
Stake Your Claim and Make It Count!
Google isn't the only search engine or map app out there. Bing has also created platforms through which a business can stake ownership of an address, give it a name and a face through images, and classify the industry and geography it serves. For both search engines, the data populated in your claimed business profiles are the same cues used to deliver your business as a relevant search result, regardless of your website. These search engines promote your inventory if you list your products on your business profile. Through listings like Google My Business and Bing Places for Business, you can ensure that your customers find you and your contact information.

This goes beyond Google and Bing as well. There are so many social media outlets, search engines, directories, and map applications that a person can use to find your business and products. Places like Facebook, yp.com, white pages, Apple maps… The list goes on. Being present and current on every available platform is key to having your business and products found. If that seems daunting, don't worry: MoJo Active is here to help.
Who Should be Paying Attention to Their Local & Mobile Online Presence?
All businesses should make their local and mobile presence a priority. But especially if you're a brick-and-mortar shop, multi-location business, or a sales and service company with a geographic area. If you have an address, you use these mobile marketing strategies so people can find you.
There is no doubt among the marketing community that the major search engines will continue to refine their algorithms and give more attention to businesses that comply with a "mobile first" mentality. If you want new customers to visit your local store or hire you to perform a service, you need to make sure your website functions well on mobile and is easily findable on all platforms. Customers might be looking for you online, but don't expect them to turn over every stone in the way. Make your business mobile friendly and accessible, and you will open the door to countless new customers.