We
Move Your Market
This is who we are at our core – and the promise we deliver to every client. Our creative, analytical, techie, intuitively strategic team works in tandem to integrate every marketing effort into one victorious, business-objective-conquering machine.
Our customer-centric culture demonstrates that we're fully invested in your success. It drives us to the creative problem solving that changes the trajectory of businesses. And after we prove it time and time again, our clients reward us with relationships that are measured in decades.

It's a You Thing
We're not concerned with what's trending for everyone else. It's about you. We're focused on results-driven creativity strategically designed for your unique long-term goals. Our expertise in ecommerce, marketing strategy, advertising, and all things digital marketing turn us into an active, passionate extension of marketing teams.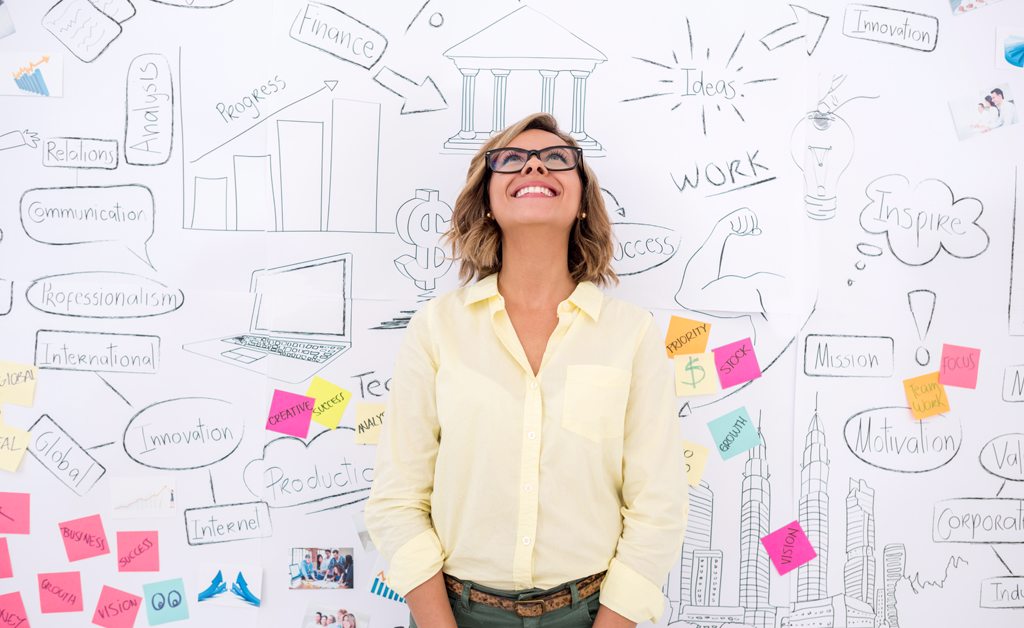 What Our Customers Say
Bruce Bortree, Business Development Manager of Butler Manufacturing

MoJo Active's team understands both my distribution and my end customers, so with very little guidance from me, they effortlessly shifted messaging and methods to hit the mark every time.
Customers Learn That We Are...
RESULTS DRIVEN

Our focus is on long-term relationships based on pure, definable results. We're willing to break the digital marketing status quo to break your customer acquisition and retention barriers.

PROCESS FOCUSED

A repeatable process means predictable results. We create a strategy that isn't one-size-fits-all but rather one that fits your business objectives uniquely.

EXPERIENCED COLLABORATORS

We're a passionate extension of your marketing team. But to Integrate & Conquer, we can't be a group of yes-people. Your success relies on our ability to advise without fear and add valuable, 360 marketing insight that drives long-term results.