Ecommerce Solutions

Driving Business Success.
We plan, build, design, and manage growth-based ecommerce solutions and digital marketing campaigns to develop real, meaningful business growth. With decades of expertise and ecommerce successes, we know what keeps your customers coming back for more.

Powerful,
Proven Ecommerce Solutions
Integrate & Conquer
Discovery
Strategy
Conversion
Analytics
Engagement
Digital Marketing & Advertising
Ecommerce Platform Migrations
Web Design & Development
Gift Card Solutions
Custom Integrations
#1 Requested Partner

by the BigCommerce Enterprise Account Management Team
Hear from Our

Happy Clients

"Our selection of MoJo Active was on the money and never in question during implementation. Every day we're impressed with their expertise and responsiveness to our requests."
- Woolrich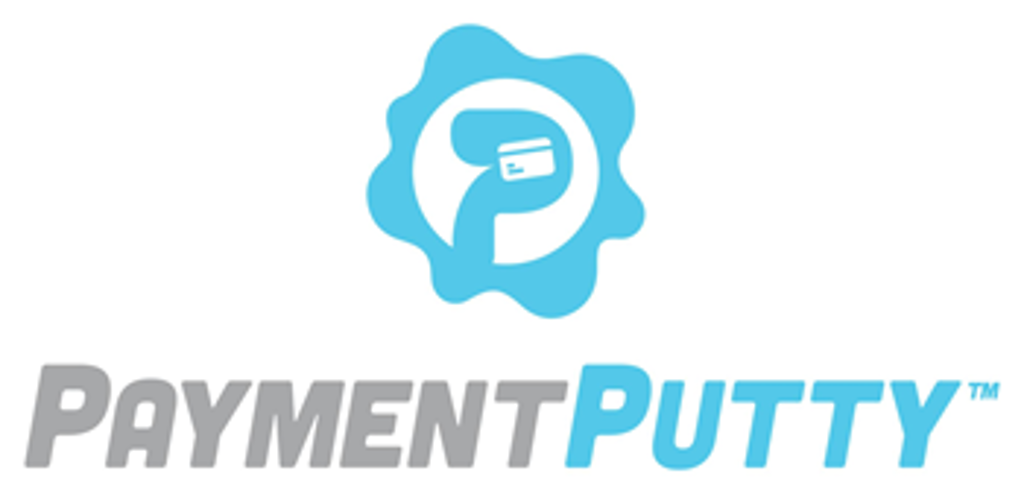 Delight (don't disappoint)

Your Gift Card Customers
PaymentPutty™ lets you accept your physical gift cards on your BigCommerce ecommerce store.
Our Process
STRATEGIC PLANNING

Smart ecommerce starts with smart planning to deliver an uncompromised online shopping experience for your customers.



Strategic Planning
Discovery and Analysis
System Architecture
Vetting Third Party Systems
Project Scoping
Collaboration with Internal Teams

INSIGHTFUL SOLUTIONS

Our team follows the strategic blueprint during the build to ensure a successful ecommerce experience.



Visual and Usability Design
Product and Inventory Planning
Migration of Customers and Order History
Custom Pricing Groups
Integration Platform Requirements
ERP, CRM, and PIM Systems
Ecommerce Platform Configurations
Solutions for Warehousing and Shipping
GDPR and Web Accessibility

SALES ACCELERATION

When the site launches, a new phase of work begins.



Pay Per Click Advertising
Search Engine Optimization
Channel Selling
Email Marketing
Conversion Rate Optimization
Abandoned Cart Recovery
Promotions Planning
Social Media Advertising