Creating the Right Ecommerce Marketing Strategy with Your Agency
Posted on in Ecommerce by MoJo ActiveMoJo Active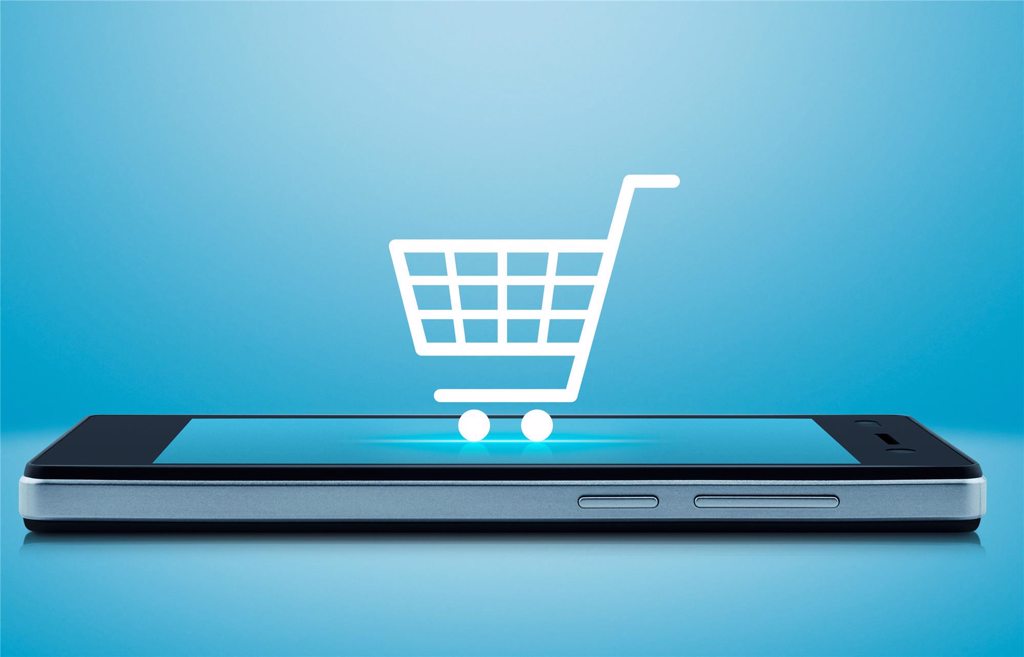 When it comes to your business, ecommerce marketing agencies can bring a tremendous level of expertise to help you drive online sales. But not all marketing agencies are the same, and finding the right one to meet your company's needs is crucial. In this post, we discuss how to find the right ecommerce marketing agency for your business and how to work with them to create a great strategy for engaging your audience.
What Does a Full-Service Ecommerce Agency Do?
Ecommerce agencies offer services to help merchants increase their online presence, improve the shopping experience, and sell more products. These agencies offer a wide range of services designed to meet the needs of business owners selling online. Some of the more common services include the following:
Brand Identity & Positioning

UX Design

Website Develo

pment

SEO & PPC Services
Content Creation & Distribution
Social Media Marketing
Influencer Marketing
Email Marketing Management
While many ecommerce agencies can perform one or more of these services, a full-service agency will integrate them all. This is beneficial to you and your company because instead of outsourcing to multiple marketing vendors as your business grows, you can work exclusively with one agency that develops a comprehensive understanding of your brand and its audience. By choosing to work with a single agency, you can access a dedicated team that provides anything from technical support to creative strategy consulting.
The Benefits of a Hiring a Full-Service Ecommerce Agency
There are many benefits to working with a full-service ecommerce marketing agency. Not only does it relieve your team from having to coordinate multiple vendors, but the right integrated agency can also tailor services and packages to meet your budget, goals, and ongoing business developments. As new initiatives and goals arise, a full-service marketing team can adjust its offerings to align with your growth rate. To get a better idea of why you should consider working with a full-service ecommerce agency, let's break down the benefits a step further.

Access to the Latest Trends, Systems, and Software
The best full-service ecommerce marketing agencies take a performance-driven approach, establishing clear KPIs and goals to keep your digital marketing efforts effective and efficient. They live on the leading edge of technology and trends, using analytical reports, data, and software to target the right offers to the right customers – all at the right time.


Flexible Scalability
With a single integrated agency, you can scale your efforts up or down depending on your budget, strategy, seasonality, and other factors. Instead of worrying about hiring and training an internal marketing team, you can pick up the phone and call your account executive when you have a question. Not only will this ensure you save time and money, but you will know that your marketing budget is being spent efficiently.
Quantifiable Results
A full-service ecommerce agency will measure all metrics to see what is working and whether your marketing dollars are being used effectively. You'll have accurate ROI figures that empower you to take the steps you need to continue growing your revenue.
Collaborations with Broader Skill Sets
Your staff is undoubtedly good at what they do, but they may not have a marketing or ecommerce background. To run a comprehensive campaign or implement search engine optimization strategies based on hours of research, you need a specific set of skills. The right full-service agency is equipped with the talent and resources to bring your vision to life from strategy to execution across multiple areas of expertise.
Extension of Your Marketing Department's Skill Sets
If you already have a marketing department, you can still use a full-service agency to divide and conquer everything from research and content creation to design, development, and many other business critical tasks. This frees up your team to take on additional projects and excel in their areas of expertise. The division of labor you establish with your ecommerce agency can reduce your staff's workload, enable them to be more efficient, and use their talents strategically.
The Path to Building Customized Ecommerce Marketing Strategies
Every successful ecommerce strategy can be broken down into three stages: planning, execution, and evaluation. Proper planning helps you organize and align your go-to-market strategies and campaigns. Executing your plan is all about sharing your message and engaging your audience across multiple channels, tactics, and touchpoints. Evaluating the results ensures your future plans are optimized based on past performance. Let's take a closer look at the entire process.
Planning Your Ecommerce Marketing Strategy
Most successful ecommerce marketing strategies are relatively complex, so let's break it down to the basics. Above all, you need to consider who you're trying to reach and where you need to market your products or services. You can take many different approaches, but to plan effectively, your marketing agency should follow these steps:
Identify your goals
Evaluate your audience
Analyze your foundations
Choose the right tools and tactics

Executing Your Ecommerce Marketing Strategy
To execute your strategy, you need to sell more than just your products or services. You need to distribute your message and your offers to the right audience across the appropriate channels. There are several marketing channels for ecommerce – you may use some or all of them depending on your product or service. While most marketing channels cost money, there are cost-effective opportunities available to help you make the most of every budget. Regardless of which channels you choose to utilize, your marketing agency should consider the following when executing your ecommerce strategy:
Search Engine Optimization (SEO)

Paid Advertising
Social Media Ads
Remarketing
Organic Social Media
Influencer Marketing
Email Marketing
Evaluating Your Ecommerce Marketing Strategy
After launching an initial campaign, website, or ad strategy, it is crucial to evaluate the process and look for ways to optimize your specific strategy. As you gain more experience with different channels and your business grows, you should set new goals and customer targets. To evaluate your ecommerce marketing strategy, your digital agency partner will consider the following:
Conversion Optimization
A/B Testing
Search Engine Rankings
MoJo Active is a results-driven, process-focused, full-service ecommerce agency. Our customer-centric culture and approach ensures that we're fully invested in you and the success of your business. Ready to take the leap? Let's chat about how we can partner and turn potential opportunities into real, tangible results.