Improving CX: Get to Know Your Customers Day and the Customer Experience
Posted on in Ecommerce by MoJo ActiveMoJo Active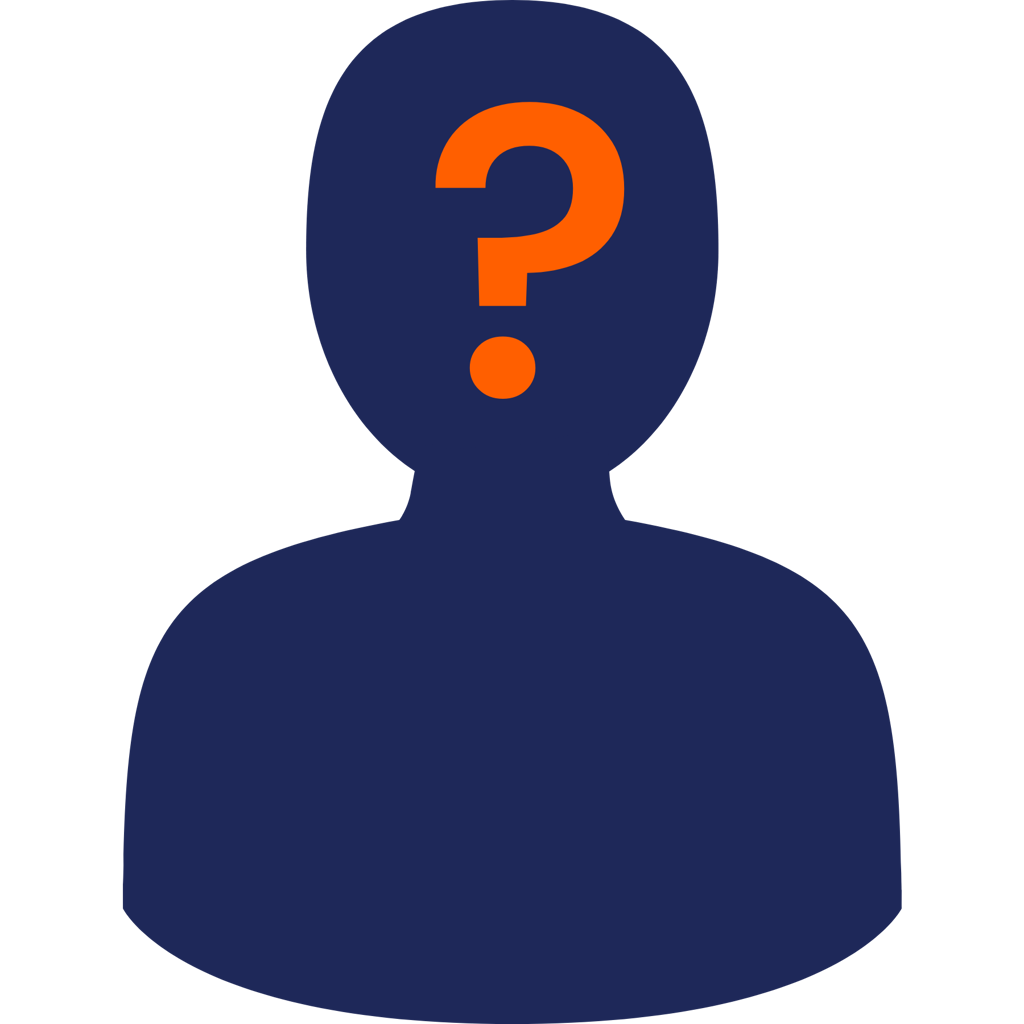 Get to Know Your Customers Day falls on the third Thursday of January, April, July, and October. Its origins go back to the early days of ecommerce. At the time, brick-and-mortar businesses were looking for ways to avoid losing sales to online retailers and wanted to play on the advantages of face-to-face interactions.
While in-person transactions may still play a part in many customer experiences, today's retail landscape is drastically different. Online retail sales have skyrocketed in recent years. And just like traditional location-based retailers, knowing your customers is critical for ecommerce businesses as well. Get to Know Your Customers Day is an excellent opportunity to focus on the many ways you can improve your customer relationships and experiences.
The Impact of Knowing Your Customers
Customer Experience (or CX) planning and strategy is more than just a trending buzzword. It's a growing field of research focused on observing and improving every interaction customers have with your business.

Every great customer experience starts with listening. Knowing HOW to talk to your audience starts with knowing WHO you're talking to. Whether you're B2B, B2C, or B2B2C, Get to Know Your Customers Day is an opportunity to listen to your audience, to examine the strength of the connection between your customer's pain points and how your products or services help.

Remember the importance of human-to-human interactions. People trust people. They want to see themselves in the ads we create and feel connected to your brand. Customer-to-customer interactions around your brand and products encourage a sense of community. That community gives your customers the opportunity to feel a stronger connection with your brand that goes beyond a single purchase.

Foster an open culture that allows your customers to interact with your employees, voice their concerns, and share what they like. Incorporating practices that enable employees to speak directly with customers – whether over the phone, via chat, or on social media – encourages positive customer interactions. A customer who feels appreciated and heard is more likely to be back for another sale.
How to Build an Engaging Customer Experience
Creating memorable customer experiences starts with building customer relationships. You want to create a lasting relationship beyond the initial purchase. There are many factors to consider when improving customer relationships, but let's narrow our focus to two key areas: personas and user experience (UX).
PERSONAS

A customer persona incorporates the key traits of your audience based on data you've collected from web analytics and user research. But these aren't just a set of cold demographics. Think about your best customers. The ones you wish you could clone a thousand times over. What connects them? What interests do they share? Who are they beyond the numbers? These are some of the things you should think about and explore when creating customer personas. The results of this exercise help your business understand and prioritize customer needs so you can customize your products, services, and sales experience to their needs.

USER EXPERIENCE (UX)

Customer Experience (CX) captures the sum of all touchpoints a customer has with your business. User Experience (UX) focuses specifically on the digital interactions that move your customers through your website. Fundamental elements include:

- How customers navigate a site
- How accessible information is
- How easy it is for consumers to shop and contact a brand

Personas and UX work together to improve the customer experience and increase consumer retention. By knowing who your customers are and what they need, you can build digital experiences that engage and delight your audience from first search to final checkout and beyond.
Put Your Customers First
Whether you're a traditional brick-and-mortar or an ecommerce business, Get to Know Your Customers Day is an opportunity and reminder to understand the needs and opinions of your audience. Customers who experience excellent service with every interaction are more likely to return to your business for more.

At MoJo Active, we put your business first so that you can focus on your customers. Contact us today if you are interested in learning about our ecommerce development and marketing or lead generation and sales enablement services.