6 Ecommerce Email Campaign Strategies to Increase Sales
Posted on in Email Marketing by MoJo ActiveMoJo Active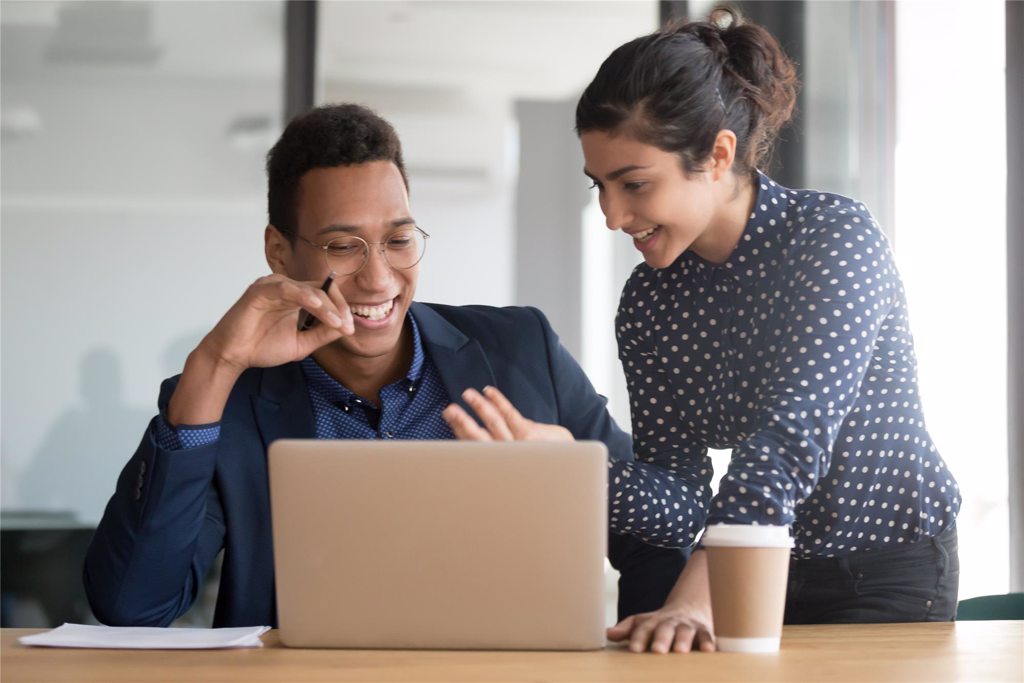 Email marketing campaigns play a crucial role in any ecommerce shop's success. When it comes to customer retention and sales, the right email strategy makes all the difference.

However, countless automated emails flood the inboxes of your customers daily. With the right email campaign strategy, you can cut through the clutter, keep your audience engaged, build strong customer relationships, and expand your reach.

Ultimately, crafting email messages your customers want to read is paramount. Let's look at six strategies proven to increase online sales for businesses like yours..
1. Create a Welcome Series
A well-crafted welcome email helps you make a positive first impression with new subscribers. Not only is this a great opportunity to introduce yourself and your company's values, but it's also important to let your audience know what sets you apart from the competition. One way to create immediate engagement with your welcome email is to offer an incentive that encourages a quick first purchase. We recommend a series of three to five welcome emails based on elements like brand mission, value propositions, featured brands, and easy-to-shop categories – just to name a few.
2. Share New Product Arrivals
New product launches are a great opportunity to reach out to your customers with email. Generate more website traffic by letting your customers know what you have in stock and why they need it. Depending on your production method, you could consider sending a weekly email that showcases your latest wares. This gives your subscribers something to expect and, hopefully, look forward to.
3. Announce a Sale or Provide a Discount Code
It's no secret that everyone loves a sale. Campaign Monitor recently reported that consumers are 72% more inclined to open an email offering a discount. While discounts may not be something you want to offer daily, a coupon or discount code excites customers and gives them a reason to buy right now. If you don't know where to start with your sale or coupon campaign, consider creating a theme for your announcement email with an upcoming holiday or end-of-season clearance offer.

4. Establish a Browse & Cart Abandonment Series
Browse and cart abandonment emails are one of the best ways to get customers back to your website to purchase. Browse abandonment occurs when a site visitor agrees to store cookies and clicks around a site but does not add any items to their cart. Cart abandonment takes it a step further, triggering sends when a site visitor adds to their cart but does not complete the checkout process.

When a potential customer chooses to abandon the browsing experience and is on your mailing list, you can send a follow-up email to remind them of their interests. You can double down on your efforts by offering a one-time discount code to use on their purchase.

For abandoned cart emails, we recommend at least two emails in a series. The first should be sent within the first hour and be personalized. The second is best 20 to 24 hours after abandonment. Consider adding urgency to the second email to encourage moving them down the funnel to conversion. Depending on the cadence you choose to establish, you could include a third email that offers an additional discount or incentive.
5. Develop a Re-engagement Series
A personalized re-engagement campaign with relevant product recommendations can help engage inactive customers. Let's say a customer bought a dining room set from your furniture store. A re-engagement email could recommend accessories like rugs or additional furniture like a China cabinet. In addition to increasing sales, offering custom recommendations lets your customers know that you understand their needs.
6. Share Tips & Tricks
Remind your customers that you are an expert resource for your industry and your products. Craft emails highlighting your products in a way that addresses consumer pain points. Instead of solely featuring a product and encouraging them to view it on your website, create a scenario your customers are likely to face and explain how your product can help. This builds trust with your customers and can increase sales.
Email marketing is one of the best ways to communicate with your customers, offering the potential for improved conversion rates and increased sales.

If you're looking to enhance your digital communications, the ecommerce marketing experts at MoJo Active are here to help.
MoJo Active delivers ecommerce and B2B marketing solutions so advanced you might mistake them for magic. We transform everyday customer experiences into meaningful interactions that inspire engagement and build momentum around your brand.
No, it's not magic. But at the end of the day, it sure feels that way.