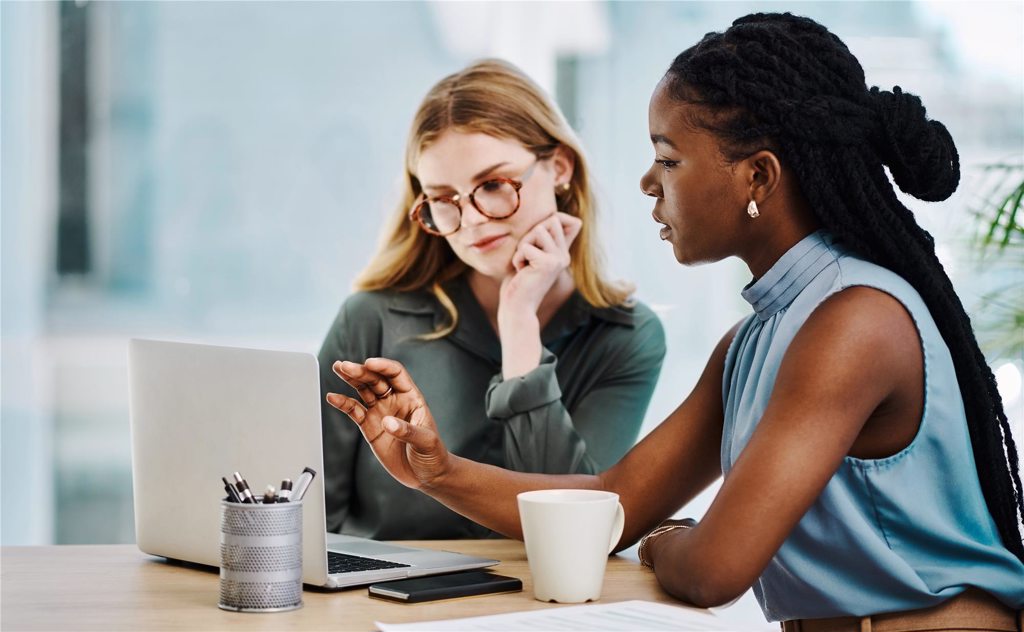 Social media advertising is a must for businesses looking to reach new, targeted markets while growing current customer relationships. While some social media trends from past years continue, new patterns and approaches are rapidly emerging. At MoJo Active, we always keep track of trends and best practices to provide relevant, effective marketing for our clients and their customers. This post will take a closer look at some of the major social media advertising trends we see on the horizon for 2023.
Paid Social Media Increase
Paid social media isn't a new concept. Platforms like Facebook have historically placed organic branded content at a disadvantage in order to drive revenue. Ad spending has increased over the years as the paid social landscape has become more and more competitive. Marketers expect this ongoing trend to continue. But while costs and competition continue to rise, the value of paid social as part of your marketing mix is still strong when it comes to extending your audience reach.
Social Selling
Social shopping is popular because of its immediacy, which makes it a significant market force for generating quick, often impulse-driven transactions. The rise in shoppable advertising is grounded in the fact that consumers have traditionally looked to social media for product and service recommendations.

Today, people regularly buy through social media functions like shoppable Instagram posts and product-oriented social ads. That's a trend that's likely to grow even more in the coming year. Tools like Facebook Messenger will also continue to play a greater role in customer service and purchasing, allowing direct communication between customers and businesses.
Brand Connection & Personalization
You've probably seen the "which ad do you prefer" prompt on various video streaming services. This type of personalization is emerging as one of the latest social media trends—especially as social platforms like TikTok remain at the forefront of many advertising strategies. Businesses are realizing that people are more likely to buy from brands they have a personal connection with. Leveraging personalization starts with customizing messages for individual market segments.
Social Awareness & Brand Accountability
One great way to build trust with consumers is to hold your brand accountable to its convictions. Transparency is key here. Many big brands have found success with this approach in recent years. All signs point to companies continuing this trend through open and honest interactions with their audiences. Communicating what your brand stands for and actively demonstrating those convictions simultaneously encourages brand alignment with consumers and builds brand accountability.
B2B Community Building
Creating active, connected, and engaged audiences through social media isn't just for consumer brands. B2B brands are beginning to understand the benefits of building communities on social networks like Facebook, LinkedIn, and TikTok. These communities are a great opportunity to share industry-specific tips and tricks while also talking about products and services. Over time, decision-makers in those communities naturally build brand affinity into long-term business relationships and engagements.
Paid social media advertising is a powerful way to reach hyper-specific audiences for a relatively small investment. Leveraging the latest trends ensures your advertising strategy is as effective as possible.
MoJo Active delivers ecommerce and B2B marketing solutions so advanced you might mistake them for magic. We transform everyday customer experiences into meaningful interactions that inspire engagement and build momentum around your brand.
No, it's not magic. But at the end of the day, it sure feels that way.