The Mission
Butler Manufacturing was already the largest manufacturer of steel buildings when digital marketing opportunities emerged in the late 90s and early 2000s. But leaders of the company's East region knew that with the right digital marketing partner they could expand their reach and deepen their connections. MoJo Active was happy to be that partner.

Services Provided
Marketing Strategy
SEO + SEM
Advertising
Email Marketing
Direct Mail Strategies
360 Marketing
MoJo Active stepped in as a true, strategic partner with a key combination of construction industry knowledge and digital marketing expertise. Through search optimization, pay-per-click campaigns, whitepapers, drip email campaigns, and direct mail strategies, we successfully generated quality connections between Butler, building owners, and independent builders. During the peak of our work, 23% of Butler Corporate website traffic came from the East region's digital marketing efforts.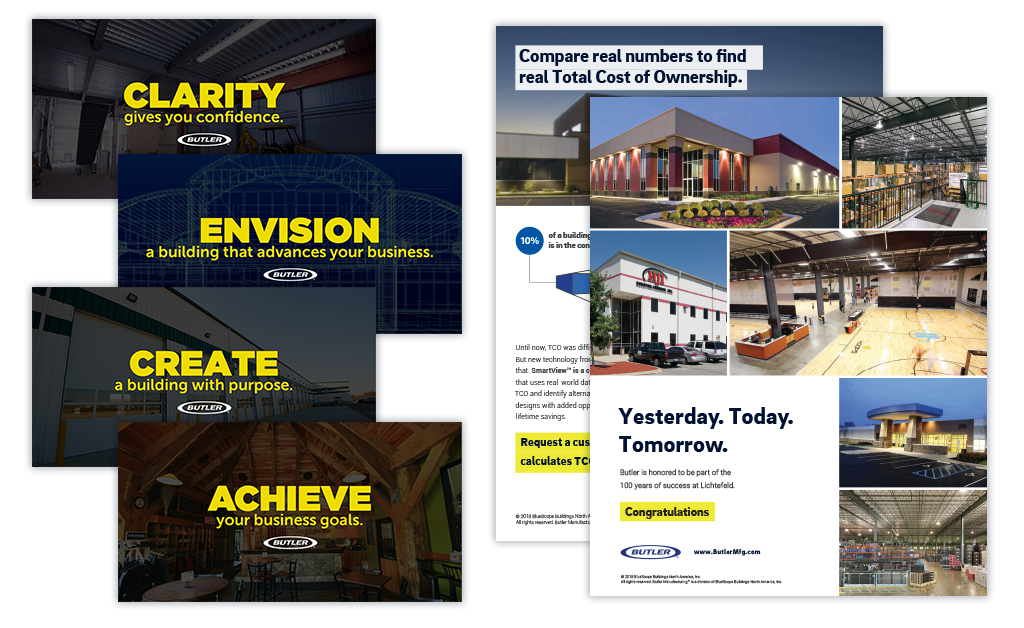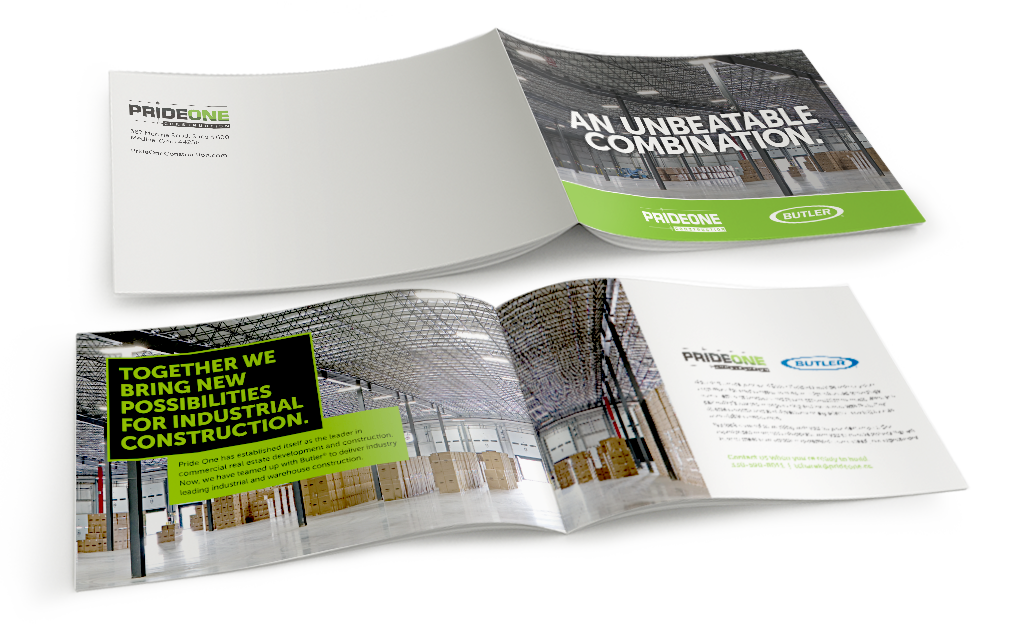 Building the Network
With 10+ years of strategic consulting and tactical project work, MoJo Active has become a direct extension of the Butler team. We've assisted in recruiting more than 20 new builders and have worked directly with over 25 Butler Builders® to lead their local marketing efforts.
Bruce Bortree, Business Development Manager, Butler Manufacturing

The diversity of Butler Manufacturing's business requires a marketing partner that's equally diverse. MoJo Active's team understands both my distribution and my end customers, so with very little guidance from me, they effortlessly shift messaging and methods to hit the mark every time.