Elite BigCommerce
Agency Partner
BigCommerce is an open SaaS platform that gives you a powerful ecommerce platform without the burden of on-premises software ownership.
As an Elite BigCommerce Partner Agency, MoJo Active has the experience and insight to maximize the value you get from start to finish. Our process resolves uncertainty in every business function that touches your ecommerce project before we start coding.

#1 Requested Partner

by the BigCommerce Enterprise Account Management Team
Our Promise to Deliver. Always.
The MoJo Active team was honored to receive the BigCommerce Excellence in Delivery Award. This prestigious award is given to the agency partner that consistently demonstrates the ability to successfully launch their clients' BigCommerce storefronts on-time and within budget, with high levels of customer satisfaction. In 2020, BigCommerce handed that award to MoJo Active. No other award could match our customer-centered culture better.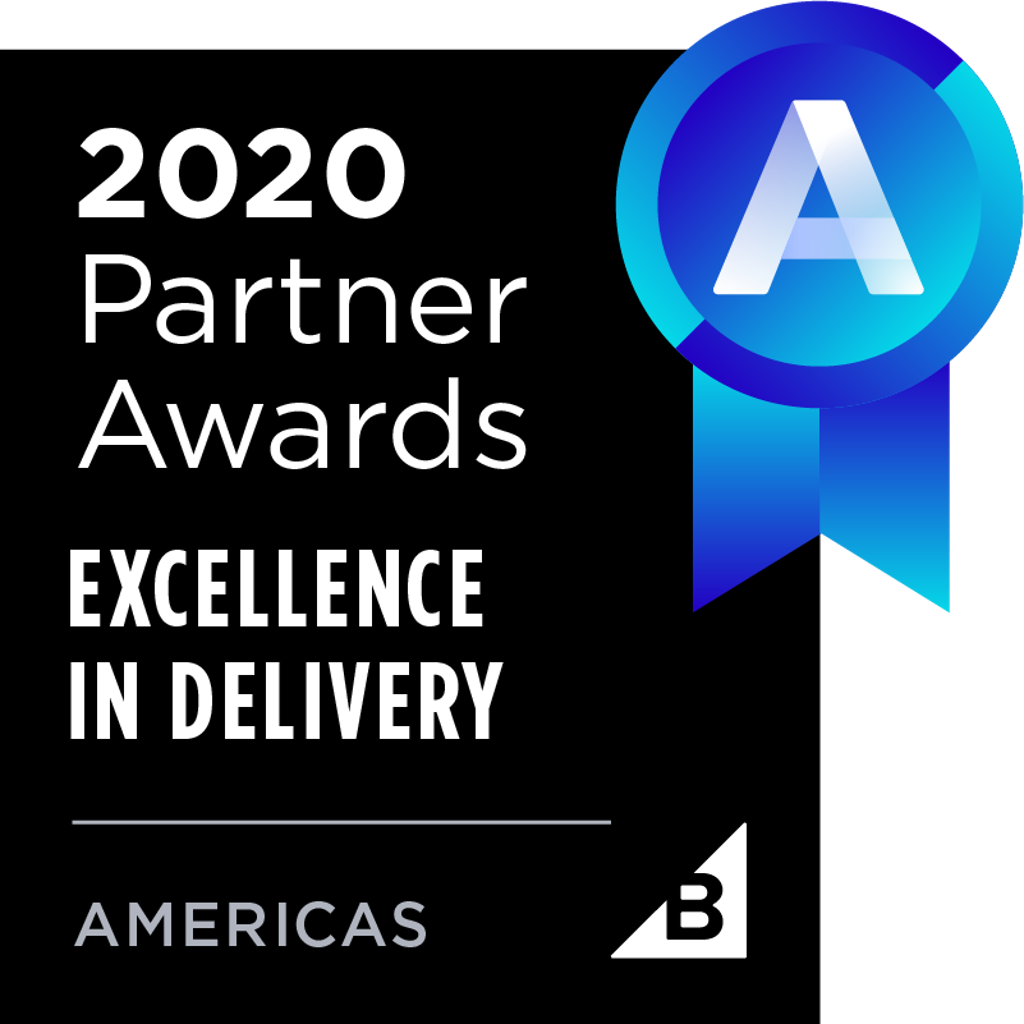 SaaS vs. On-Premise
Choosing an ecommerce platform is one of the most important decisions you'll make for your online business. If you're at this fork in the road, there are a few questions you're probably asking.
Find the answers to these and many other questions in this whitepaper:
more cost-effective?
easier to integrate with my other business systems?
easier to customize for my brand?
more scalable as my company grows?
easier to update, maintain, and keep PCI secure?
faster to implement?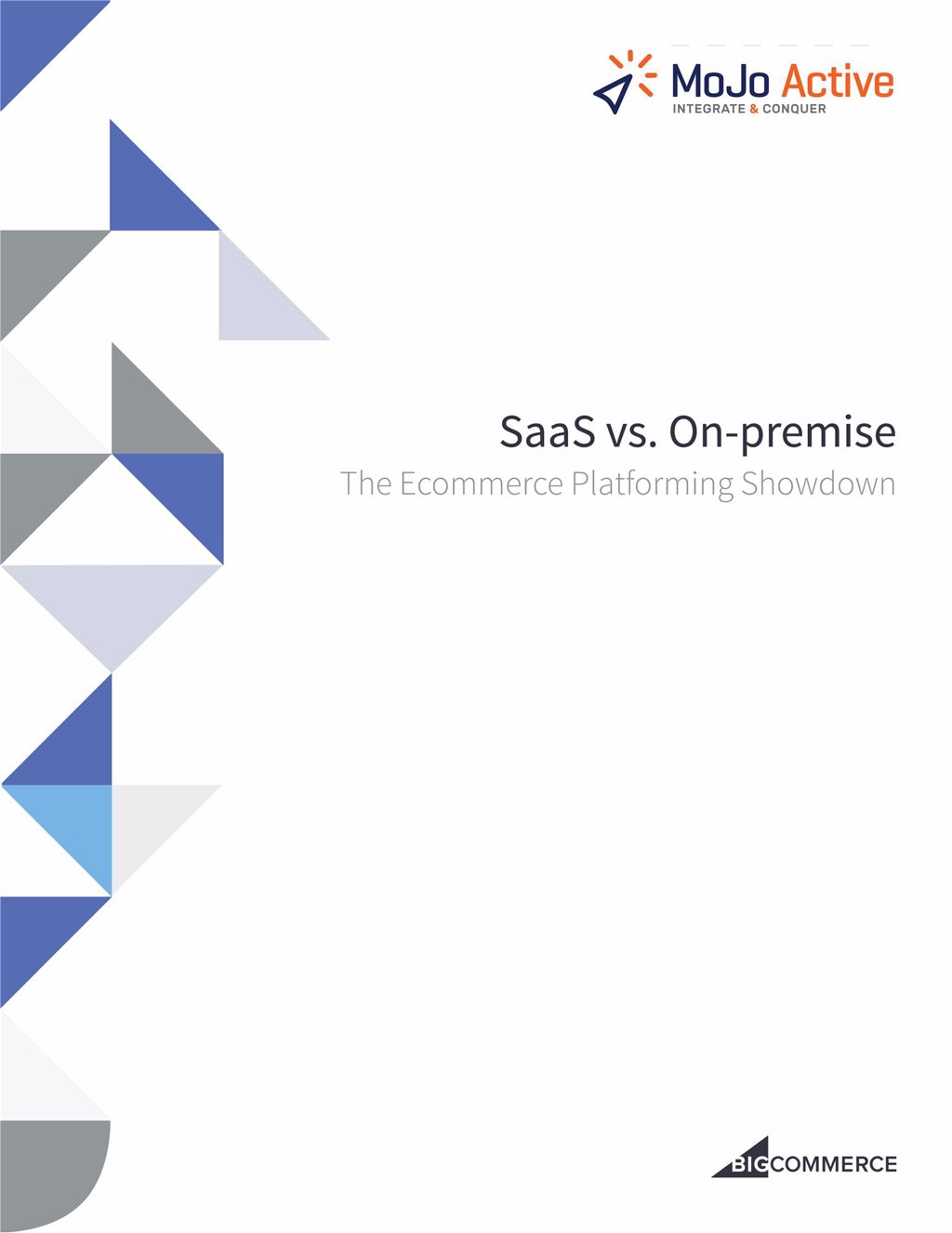 DISCOVERY, PLANNING, AND SCOPING

MoJo Active will provide leadership for a discovery phase to create alignment, define the architecture, and document the scope. This will take the form of regularly scheduled meetings with members of the client's staff, consultants, and the MoJo Active team. In this phase, every aspect of your online sales process is assessed – including backend systems and fulfillment functions. We sweat the details because we are planning the future of your business. At the end of this phase, we will have:


System Architecture Diagrams
Project plan with milestones and collaboration approach
Final scope and project estimate for the ecommerce development phase

STRATEGY AND CREATIVE

Following the discovery phase, we will initiate the strategy and creative phase where we begin to match specific tactics to the business objectives defined in the previous phase. Some opportunities we may choose to explore in this phase include:


Market and competitive analysis
Brand, visual design, and UI/UX design guidelines and goals
Translating the offline customer experience into the online buying experience
The value of loyalty programs or rewards programs
Packaging and marketing opportunities with product delivery
Sales strategies such as couponing
Marketing automation and conversion rate optimization

ECOMMERCE DEVELOPMENT

The ecommerce development phase will encompass all activities required to establish, configure, test, and launch your ecommerce store following the project plan developed in the discovery phase:


BigCommerce platform setup and configuration
Systems integration and custom middleware programming
Installation of third-party apps
Product data and inventory
Personalization
Payments, taxes, shipping, and fulfillment
Order management, returns, and CSR support
Customer and order data migration
Transactional and marketing emails
Launch and post-launch support
Andy Frederick, Senior Director of Information Services, Little League International

We have engaged MoJo Active on both our ecommerce implementation and our Little League World Series Parent Portal. Their mix of technical expertise, design skills, and industry experience, as well as their level of professionalism and willingness to truly understand our unique business requirements, have proven key to the success of these projects.