The Mission
The Knoebels legacy brought smiles to guests' faces for nearly 90 years. However, with an underdeveloped digital strategy, the park was less able to connect younger generations to the Knoebels experiences of Fun, Food and Fantasy. MoJo Active began an integrated digital campaign journey to reignite their brand recognition with target audiences of all ages.
Services Provided
Web+Mobile
Email Marketing
SEO+SEM
Social
Best-In-Class Mobile Experiences
Our team's research revealed that facilitating more meaningful connections needed to begin with an improved mobile experience. We designed and built the new Knoebels website and online store around an enhanced mobile design. The web update led to 1.2 million mobile visits and 12,214 calls from a mobile device.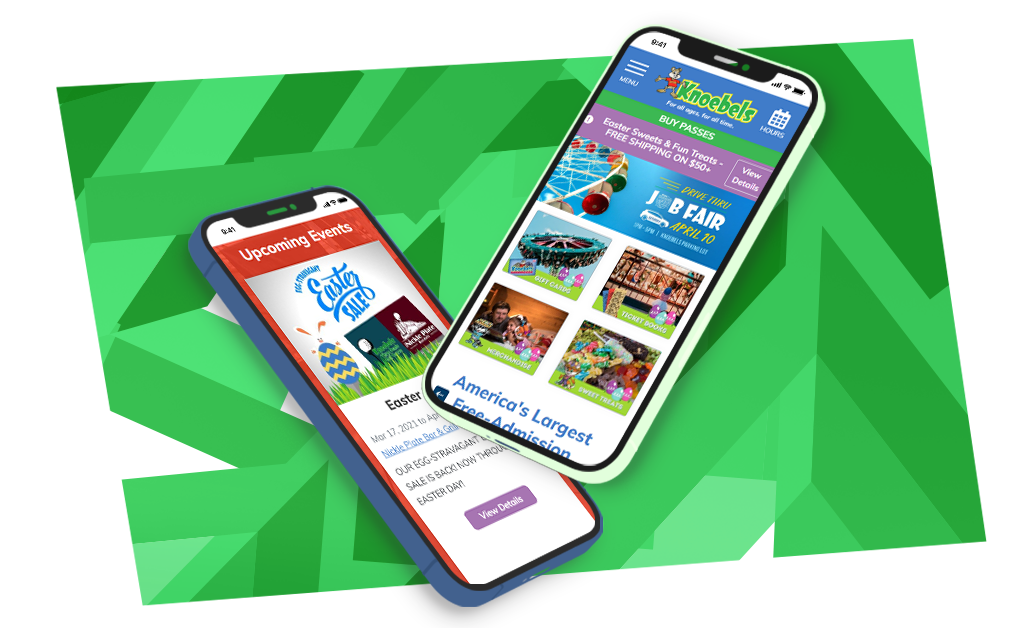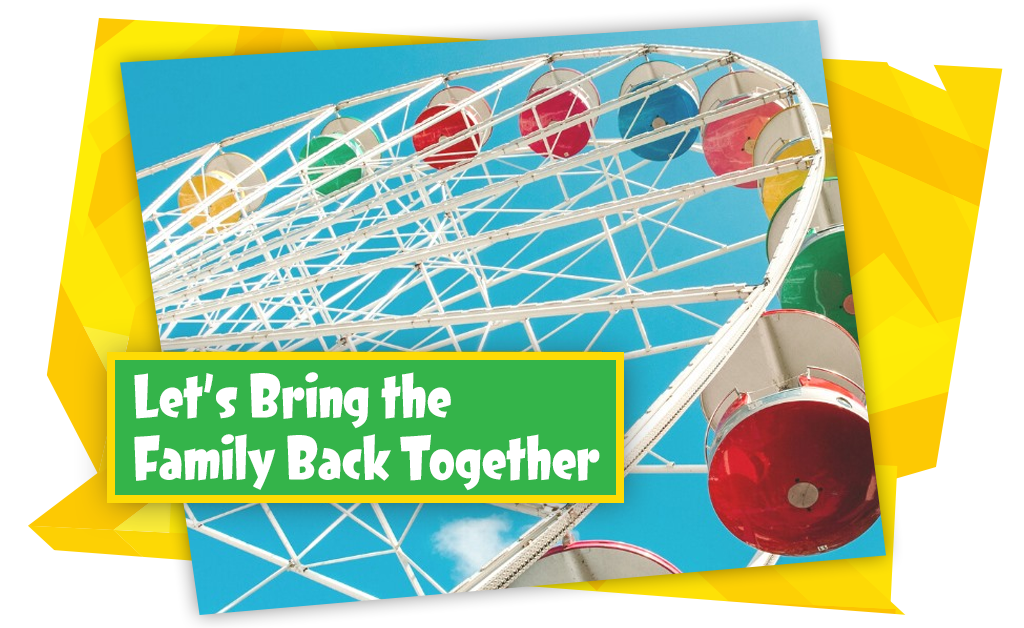 Empowering Connections
With an improved digital experience and ecommerce store in place, the MoJo Active team began strategizing new ways to funnel high-quality leads to the Knoebels website. Our integrated approach combined search engine marketing, display advertising, Facebook advertising, and email marketing to drive 473,099 web visits and an 18% conversion rate.
Mary Helwig, Director of Marketing & Advertising

MoJo Active surprised us by over-delivering on every objective we had. Their ability to strategize, collaborate and analyze their efforts provides me with a clear view of the value of my investment. And they continue to provide that value week after week as a team.