The Mission
Shop-Vac came to MoJo Active wanting to elevate their digital footprint and continually rise above national and international competitors. Our digital experts developed several consumer-facing ecommerce solutions to support Shop-Vac's multitude of needs as a national brand. We also developed a backend that seamlessly feeds sales and fulfillment data to their mainframe-based ERP to keep processes running smoothly and key data at the forefront.
Services Provided
Marketing Strategy
Ecommerce
Web + Mobile
SEM
Social
Email Marketing
Best-In-Class Digital Experiences
We understood that Shop-Vac needed an ecommerce platform designed specifically for their consumers. We developed solutions to support Shop-Vac's multiple currencies, shipping providers, languages, and payment gateways and paired them with a seamless stream to their already established ERP. Along with enhanced fraud detection services and sophisticated state tax calculations, we've given customers a safe, user-friendly online shopping experience, no matter where they're located.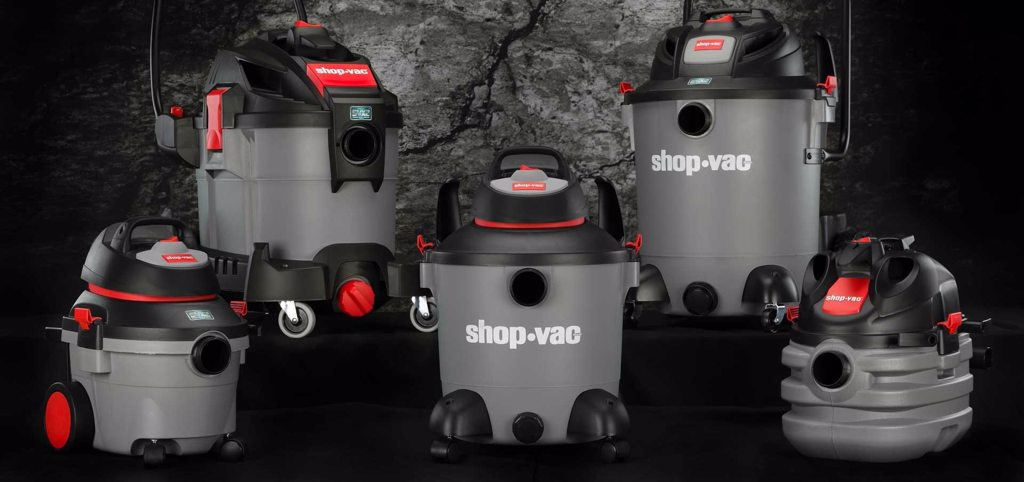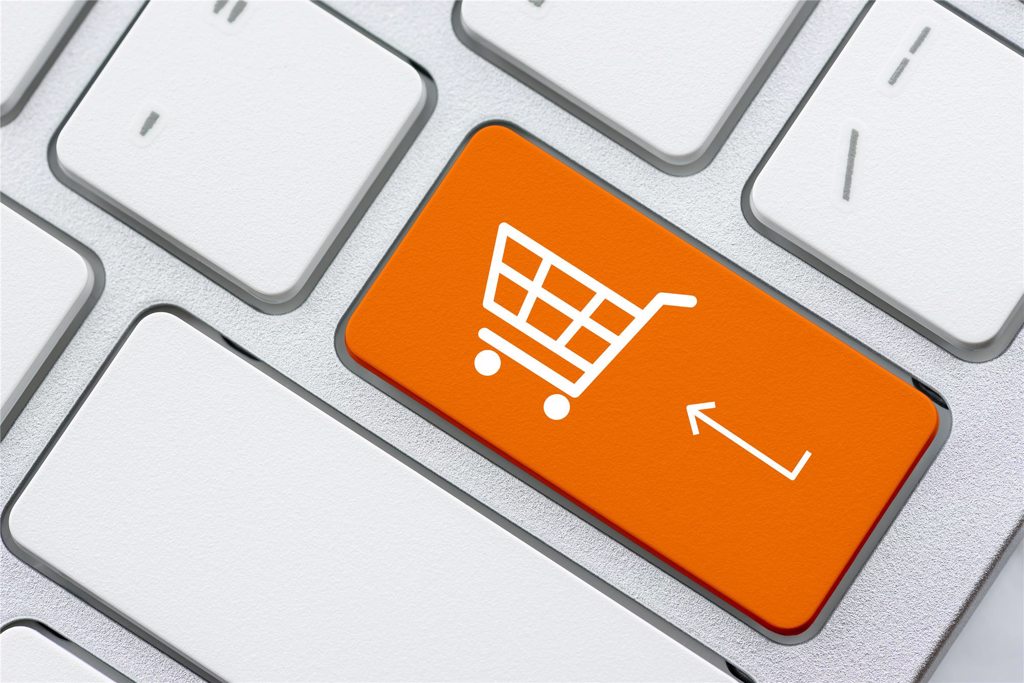 Driving Sales Leads
Shop-Vac wanted more than ecommerce solutions. They wanted increased sales leads to reap the rewards of an improved customer experience. To accomplish this, we developed an annual digital strategy and deployed a full arsenal of digital tactics, including contests, email marketing, PPC, organic search, digital display, and social media. We've become an extension of the Shop-Vac team as we consistently report, analyze, and take advantage of opportunities to enhance the user experience and grow revenue.
Parts and Pieces
Integration with mainframe-based ERP
Braintree Payments
PaymentPutty™ Gift Card Solution
ShipperHQ Shipping
Listrak Email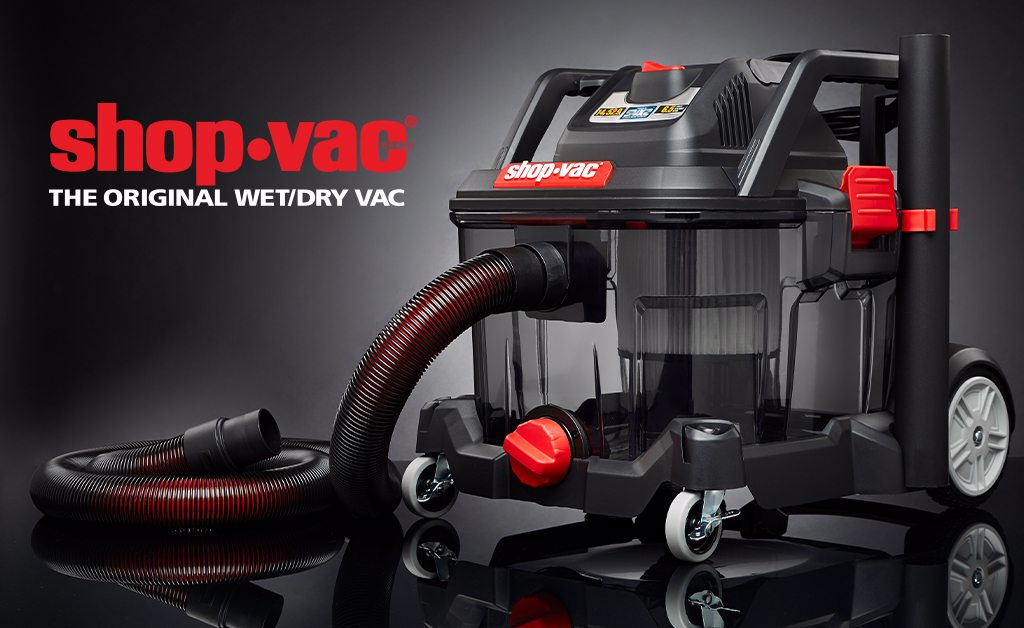 Larry Tempesco, Senior Vice President Shop-Vac® Corporation

As we're busy engineering the ways the world cleans itself up, MoJo Active has been a great partner in keeping us educated and updated on the ways digital marketing advances in the world of ecommerce. This has led to continued growth and exposure of the Shop-Vac brand.