The Mission
The Woolrich ecommerce store had reached its limitations in flexibility and scalability, but not its annual costs. They wanted to introduce a modern, SaaS ecommerce platform on the front end, while maintaining their established AS400-based ERP on the backend. MoJo Active migrated Woolrich to the BigCommerce platform and seamlessly bridged the gap with an efficient two-way data flow from the ERP to the website and back again.

Services Provided
Marketing Strategy
BigCommerce Migration
ERP Integration
Custom Middleware
SEO and Digital Marketing
Email Marketing
The Migration
Given the company's need for a complex migration from Oracle ATG Web Commerce to BigCommerce, we knew we would need to work closely with the Woolrich team. Our discovery and planning work led to some MoJo Active creative problem solving to make it all become real. A key part was the integration platform we engineered and built to manage the data flow and to facilitate other key requirements.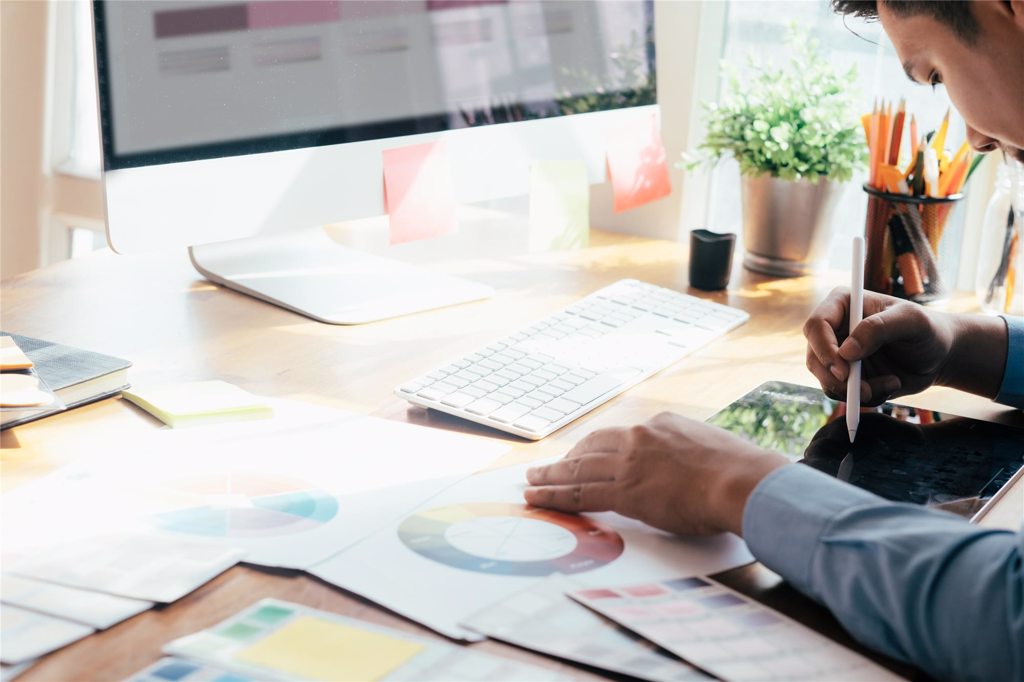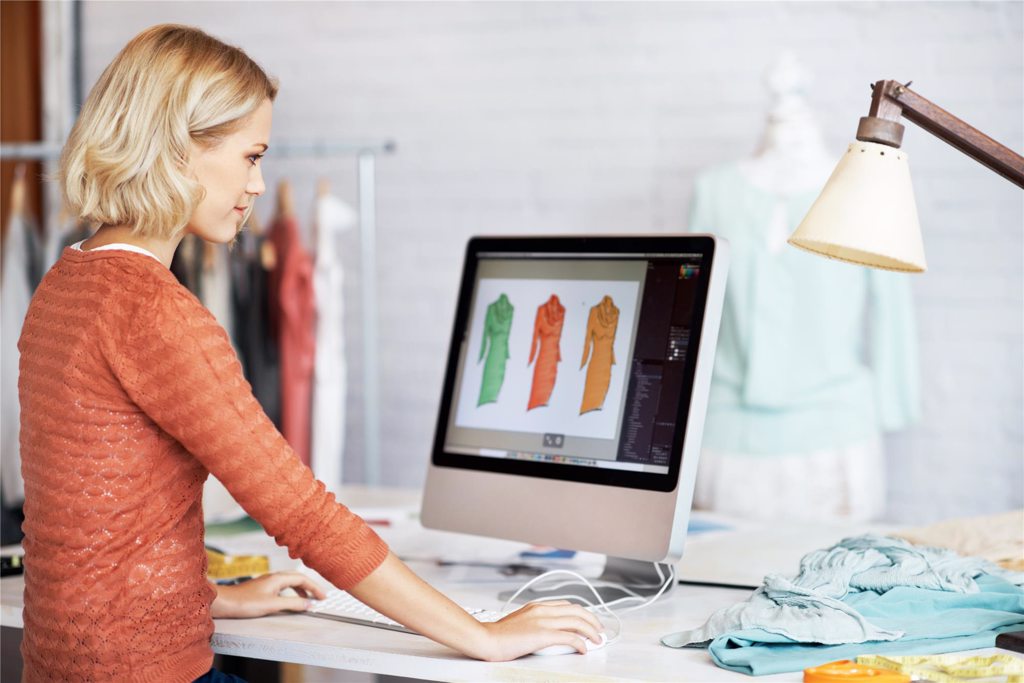 Best-In-Class Digital Experiences
Our team knew moving from one platform to another wouldn't help Woolrich achieve its growth-based goals. We paired the technical integrations with a sophisticated design and modern online shopping experience to give customers the online shopping experience they want.
Empowering the Web Team
With their previous ecommerce platform, the Woolrich web team spent much of their time managing deployments. By taking time to understand their business processes, we were able to create workflows that eliminated tedious and redundant work, giving the Woolrich team time to focus on increasing sales.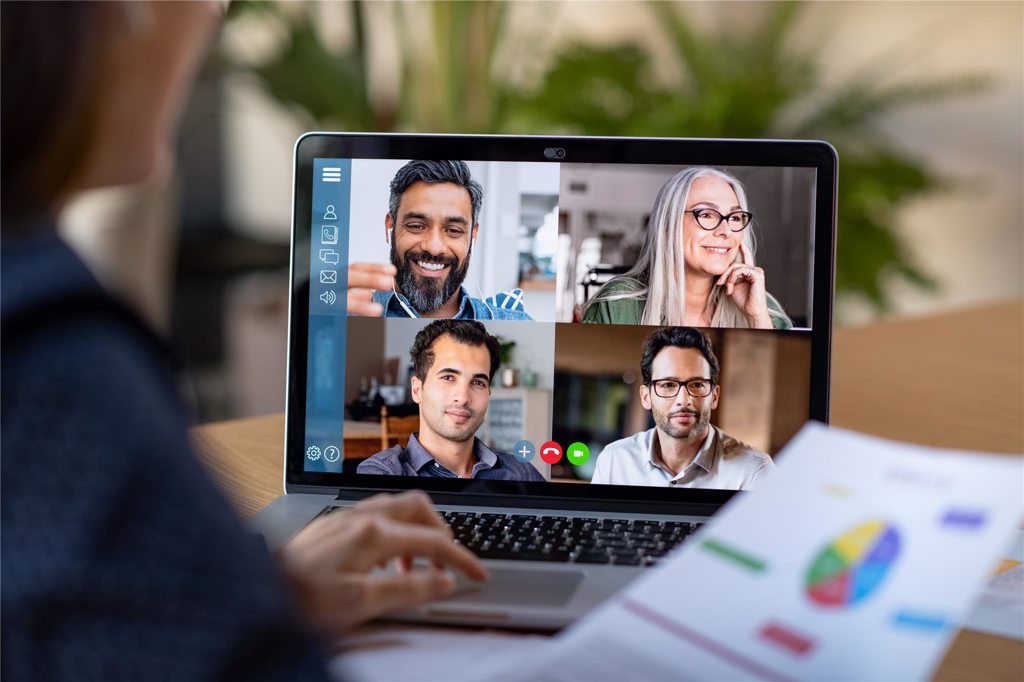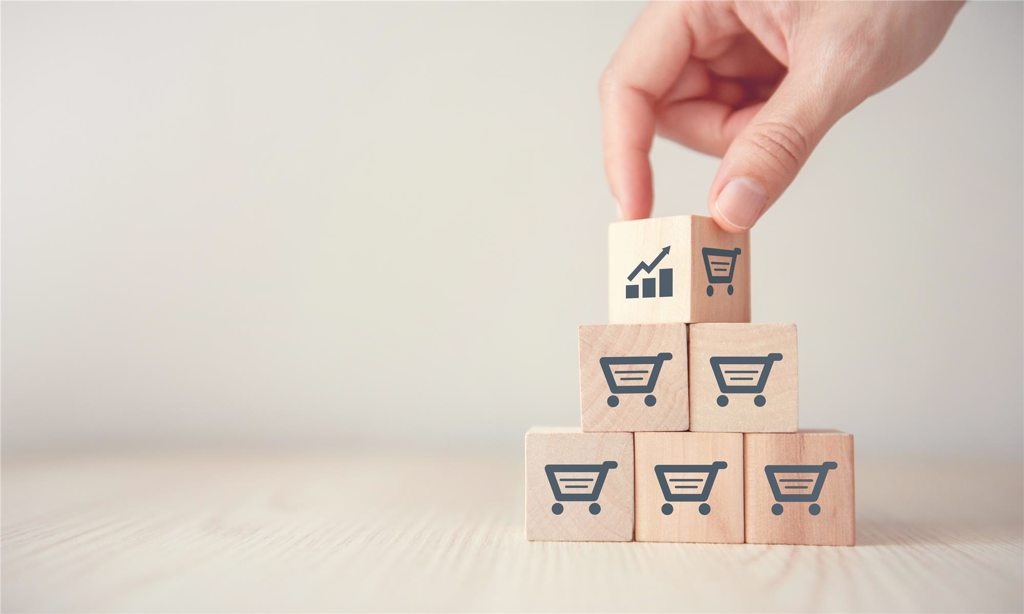 Driving Sales
After launching the store, MoJo Active quickly shifted to our digital marketing team to help Woolrich drive sales with strategy, creative, execution, and metrics across the range of digital advertising opportunities on Google and Bing. We also lead initiatives for remarketing, customer acquisition, affiliate marketing, and email marketing.
Parts and Pieces
Migration from Oracle ATG to BigCommerce
Integration with AS400-based ERP
Braintree Payments
PaymentPutty™ Gift Card Solution
ShipperHQ Shipping
Listrak Email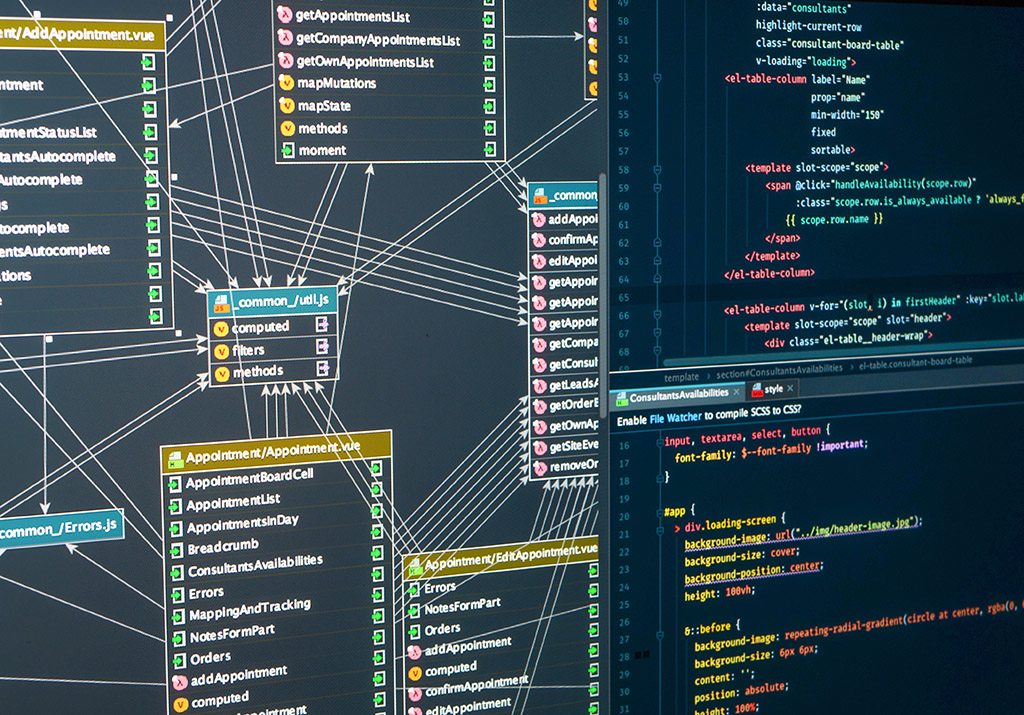 Randy Carlson, Vice President, Direct-to-Consumer Woolrich, Inc.

We spoke with many, many potential integrators prior to our launch, knowing that it would be a challenging project. Our selection of MoJo Active was on the money and was never in question throughout implementation. Every day we are impressed with their expertise and responsiveness to our requests.